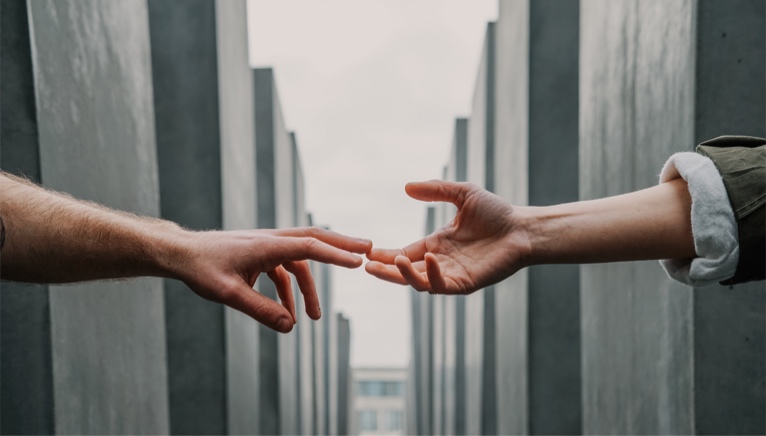 Whether we lead or co-invest with a partner, we believe it is beneficial for this projects to have complementary investors and usually syndicate our investments.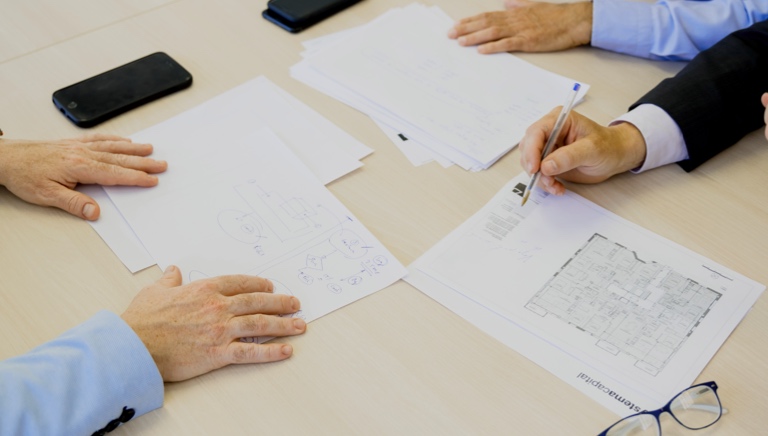 More than just capital, we combine experience with local knowledge to deliver creative, financial solutions to us and our coinvestors.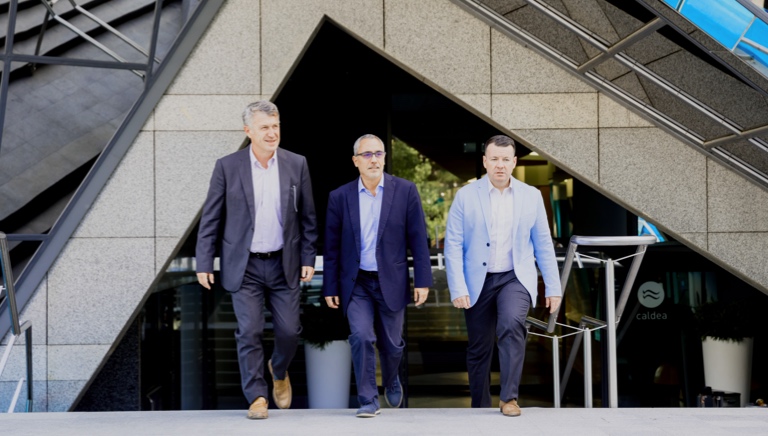 Systema Capital's team has lead the way in best practice in litigation funding in Spain.